Invitation to the final event of the blended course Italian_design_experience, sponsored by Visegrad Fund, which will be held on Saturday 24 September 2022 from 10.00 a.m. to 1.00 p.m. at the Poliarte Design Academy in Ancona – Via Miano 41 a/b – and which can also be followed online at the following link:
https://us06web.zoom.us/j/86721945206?pwd=WW5vcVNtNzY5aXFuN2VLMHlGYkJsdz09
The final day will feature a talk by Poliarte Scientific Committee Chairman Prof. Giordano Pierlorenzi, and a lecture on current and future trends in transportation design by Prof. Masato Inoue 
Design & Consulting and Former Nissan Advanced Studio Chief Designer.
To conclude, the presentation of attendance certificates to the 12 students from the Czech Republic, Slovakia, Poland and Hungary will be held by Mr. Antonio Rotondo, President of the Italy-Czech Republic Chamber of Commerce, who will be present with his own delegation.
 Project Abstract:
The project is co-financed by the Governments of Czechia, Hungary, Poland and Slovakia through Visegrad Grants from International Visegrad Fund. The mission of the fund is to advance ideas for sustainable regional cooperation in Central Europe.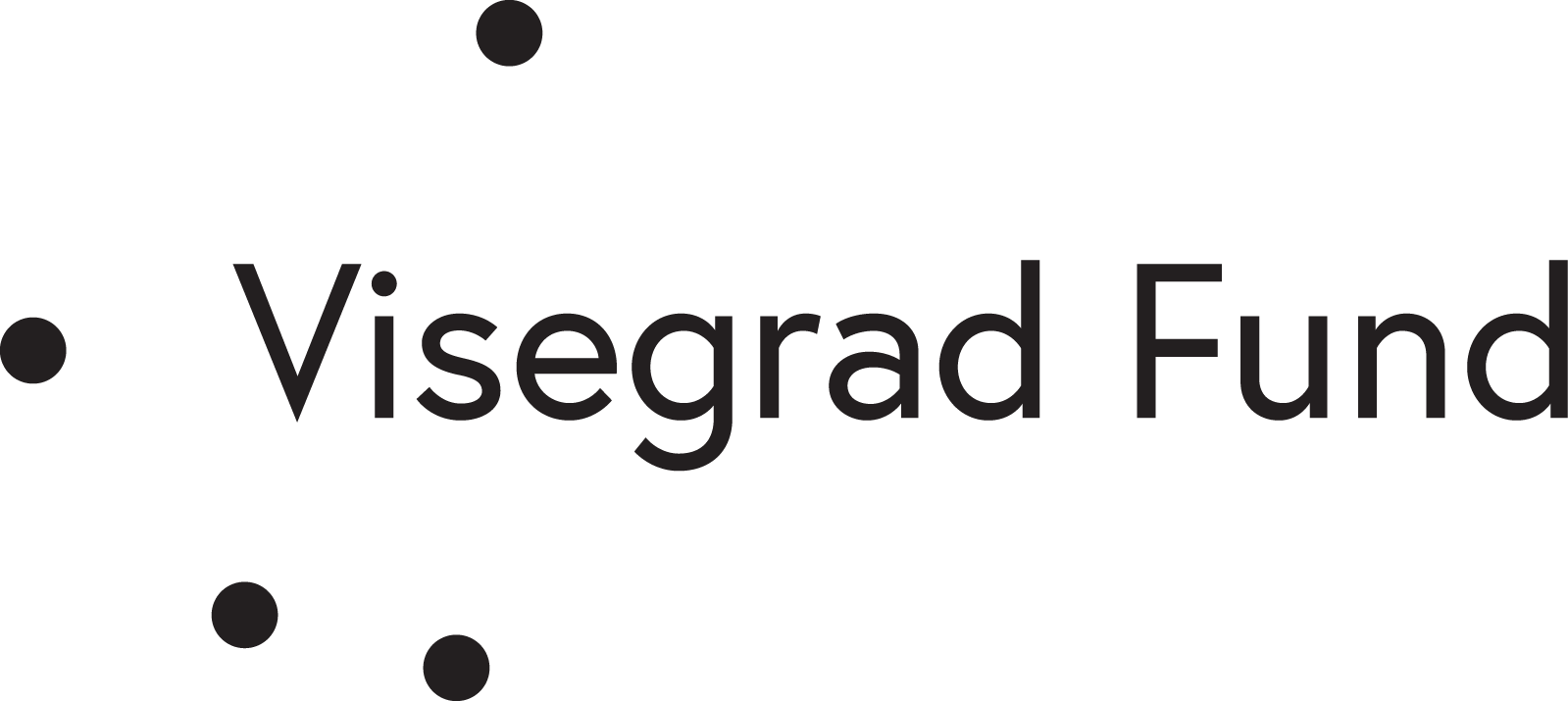 Partner




Poliarte
Academy of design and fine arts
Ancona – Italy
Since 1972 the Poliarte Academy of Fine Art and Design in Ancona, Italy, has been a centre of excellence for design and applied arts, recognised at both Italian and international level. It's one of the very first institutions to have specialised in education in the design sector, and has immediately become both a source of inspiration and a benchmark, thanks to its teaching methodology which combines research, practical skills and innovation. Since 1972 Poliarte has organised and run courses focusing on design. From 2016, 3-year courses have been granted formal academic status – 1st level Academic Diplomas, thanks to accreditation from the Italian Ministry of Education, University and Research – MIUR. The courses are divided across 5 departments: Fashion Design, Visual Design, Industrial Design, Interior Design and Video-Film Design. Additionally, Poliarte offers short courses focusing on other design areas. It's a syllabus requiring compulsory attendance, with the perfect balance between theory and practice. Theoretical, creative, design and workshop activities are undertaken with the aim of teaching students how to collaborate, how to communicate and build relationships, as well as inter-disciplinary studies across the different areas of design.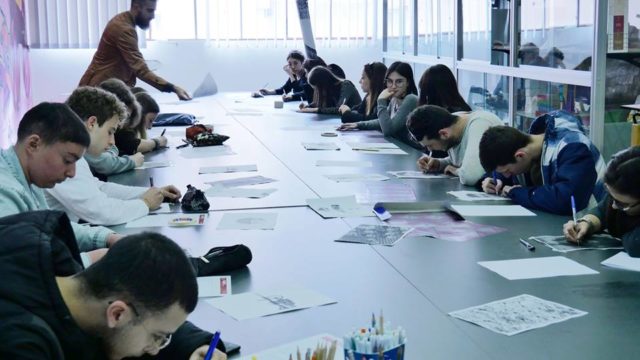 Technická univerzita v Liberci
Technical University of Liberec
Liberec – Czechia
The Technical University of Liberec – TUL – is a mid-sized progressive institution based in Liberec, which marries technical education with the wider university education system. Within six faculties and university institutes, it offers a large spectrum of qualifications in technical and scientific subjects, humanities, as well as artistic and interdisciplinary study areas. TUL has well-equipped laboratories and top-quality teams of research workers for humanities. TUL has actively participated in the creation of common European education areas and common European research areas. The Technical University of Liberec can boast excellent results in the field of science and research.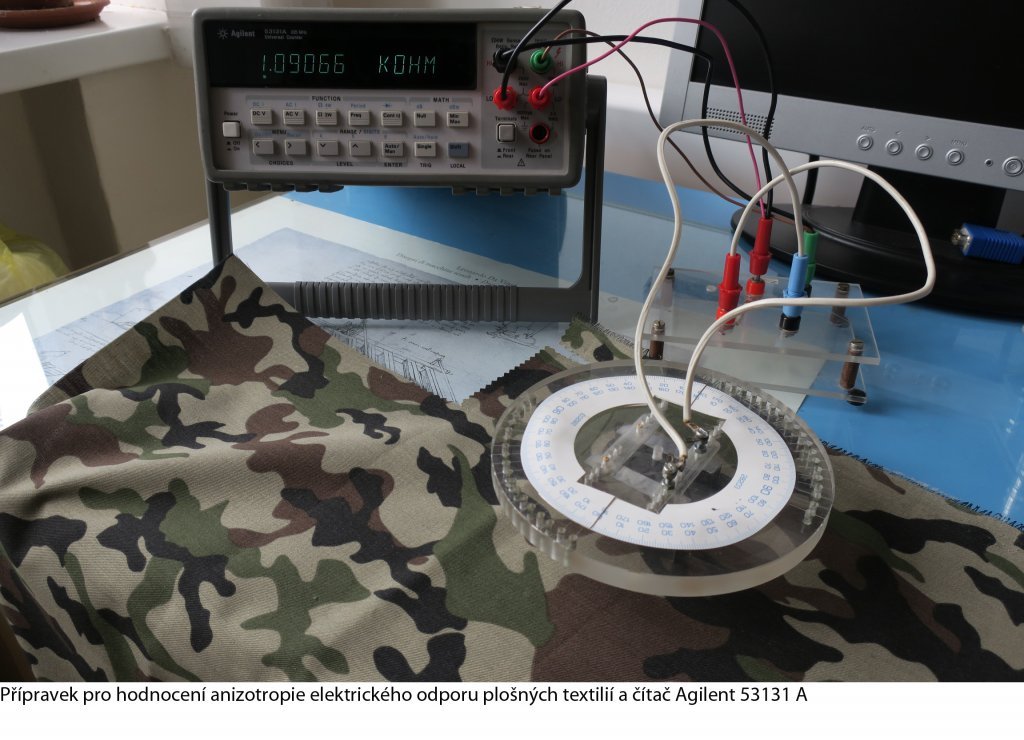 Magyar Képzőművészeti Egyetem
Hungarian University of Fine Arts
Budapest – Hungary
The Hungarian University of Fine Art – MKE – was the first and continues to be the most prestigious art academy in Hungary. Its traditions date back 150 years, and it represents and embodies a rich cultural heritage of which it is extremely proud, providing a home where future artists can nurture their talents and learn to navigate the art world of the 21st century. An essential element of MKE is their spirit of innovation in partnership with tradition, the diversity of which is captured in the programs ranging "from pigment to pixel". The old and the new are not vying with each other for dominance. Rather, they form an organic collective of the experience and knowledge of successive generations who learn from and draw on one another. Education, artistic research and the sharing of knowledge are the triple pillars of MKE's mission statement.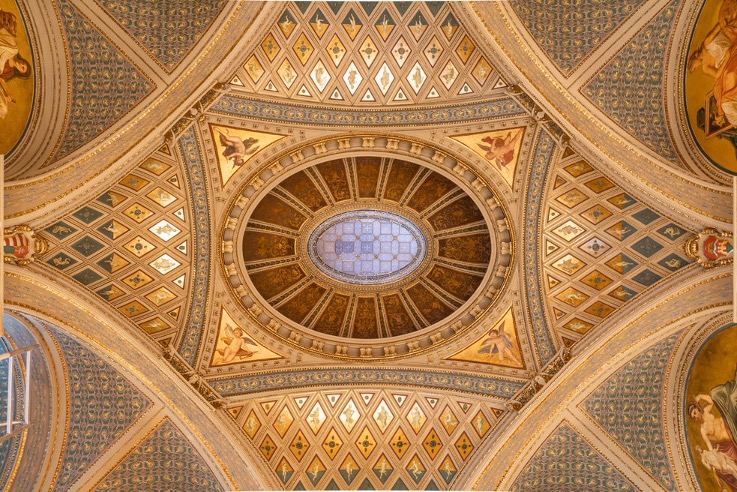 Krakowskie Szkoły Artystyczne
Cracow School of Art and Fashion Design
Krakow – Poland
Cracow School of Art and Fashion Design – KSA – was established 30 years ago in Krakow, the cultural capital of Poland. The School offers tuition in Polish in the following fields: Fashion Design, Interior Design, Photography, Visual Merchandising, Drama, Choreography and Pattern Making.
KSA also offers tuition in English in Fashion, Jewellery Design and Creative and Commercial Photography.
Nearly 1000 students study at our school each year, with groups of 15-20 students on each course. KSA represents a point of reference for the whole of Poland – and abroad – for young people that want to study and train in design in the country. Thanks to the importance and reputation of KSA in Poland and its role as a catalyst for excellent design and fine art, Poliarte decide to incorporate the institution in their project.


Technická univerzita v Košiciach, Fakulta umení
Technical University of Košice, Faculty of Arts
Košice-Sever – Slovakia
The Technical University of Košice, Slovakia – TUKE – is a public college. It plays a key role not just in the East Slovak region as the only science, research, and education centre in Slovakia, but also in Central Europe. The Faculty of Art provides higher education in architecture, design (Industrial, Innovation, Space, 2d and Visual Communication), fine art and media art, and is an active institution in the implementation of art, research and exhibition projects in Slovakia and internationally. The Department of Design is one of the three departments that make up the Faculty of Art at TUKE, and has been in operation since its establishment in 1998. TUKE students continue a long tradition of winning major awards at Slovak and international competitions, as well as taking part in renowned exhibitions both at home and abroad

IDEA
A dynamic, contemporary, and intercultural journey that explores the many different aspects of Italian design and manufacturing, which takes place in the Marche, a region that comprises all the particular features of the Italian peninsula in terms of production, fine art, history, architecture and landscape.
12 students in design and fine art from the Czech Republic, Hungary, Poland and Slovakia will attend 2-week online courses plus 2 weeks in person in Ancona to discover how the scientific and specific methodology of the Italian design process can respond to the current regional and societal needs of V4 students.
An innovative teaching methodology that combines research, innovation, hands-on projects and techniques to create real-life solutions that meet the contemporary needs of companies and end-users. Creative and design activities will be accompanied by additional work designed to improve collaboration, communication and relationship-building.
The Italian way of design can be integrated into the strategies and processes of local companies and artisans, translating this regional expression of the transformation of society and markets into contemporary and socially useful products and services.
History, tradition and proven methods are combined and improved with a strong innovative drive and fresh, out-of-the-box thinking.
Once back in their home countries, these young students will act as ambassadors and promoters of good design practices, introducing and influencing their network and future companies and colleagues as to how the Italian way of design can have a positive impact on their businesses.
TEAM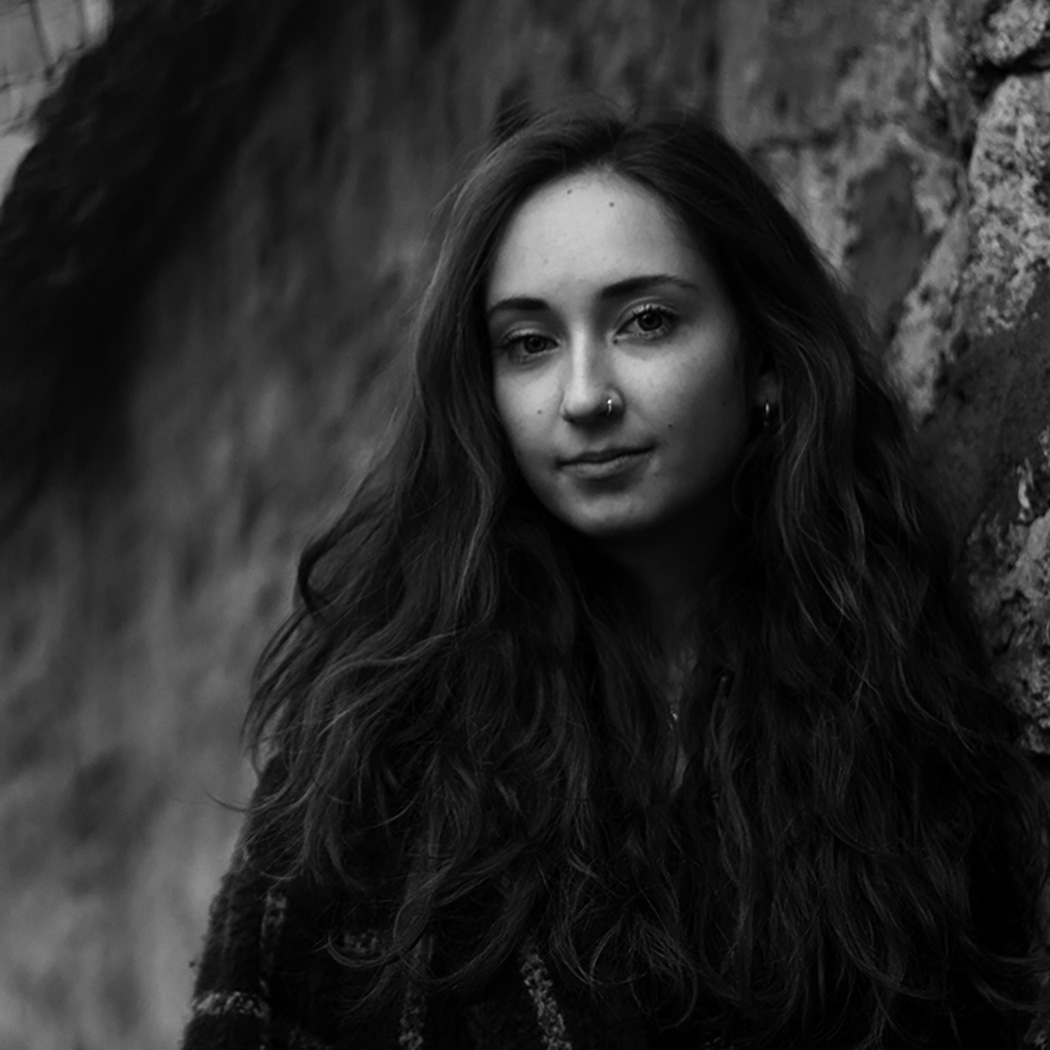 Fanni Dallos
Bonyhád – Hungary 1998
I always strive for being well-organized but flexible at the same time. You never know what kind of adventure, experience you are going to miss, if you are not adaptable enough. This perception is what I try to keep in my mind during my work as well.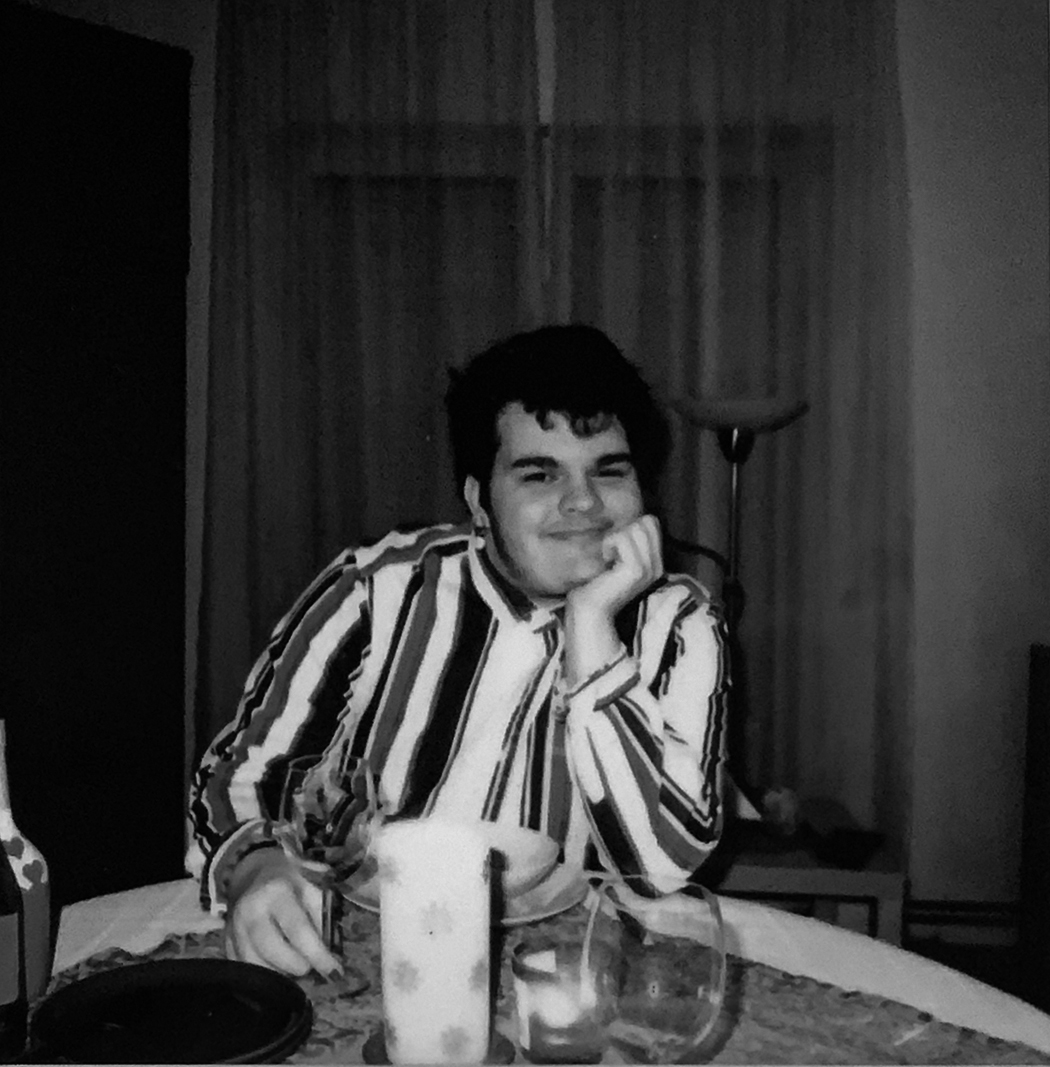 László Bertalan Boda
Budapest – Hungary 1999
I attend the Hungarian University of Fine arts. In school I like to take a different, more manual approach to projects, which is also present in my day-to-day life. Outside of school, I still find time to draw and illustrate, to make alternative covers for my favourite musical artists, of which I also collect their albums on vinyl.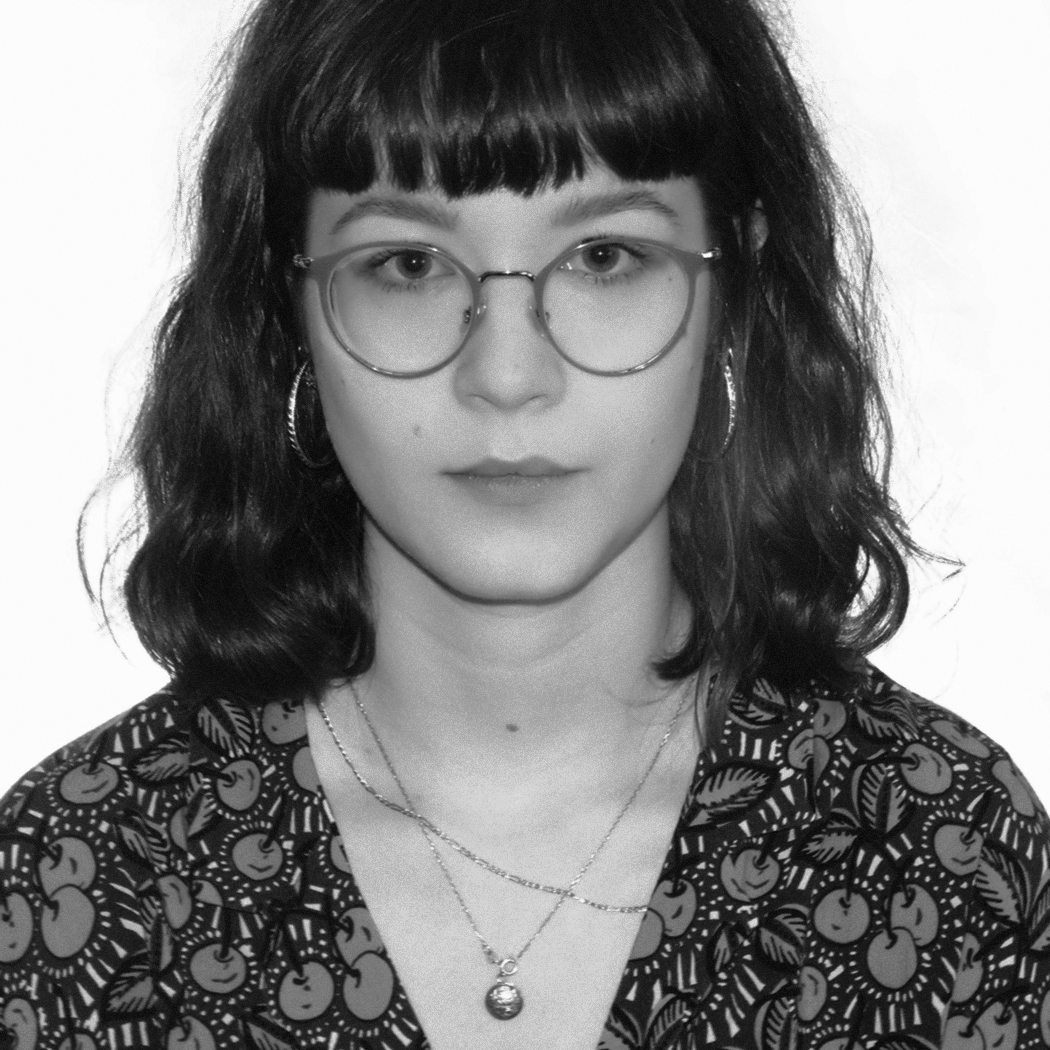 Veronika Anna Csaszar
Budapest – Hungary 1999
Creating has always been an important part of my life. I keep experimentation and exploration as the main elements of my working method, my purpose is to make my artworks as diverse as possible and find ways to be unique, current and educated.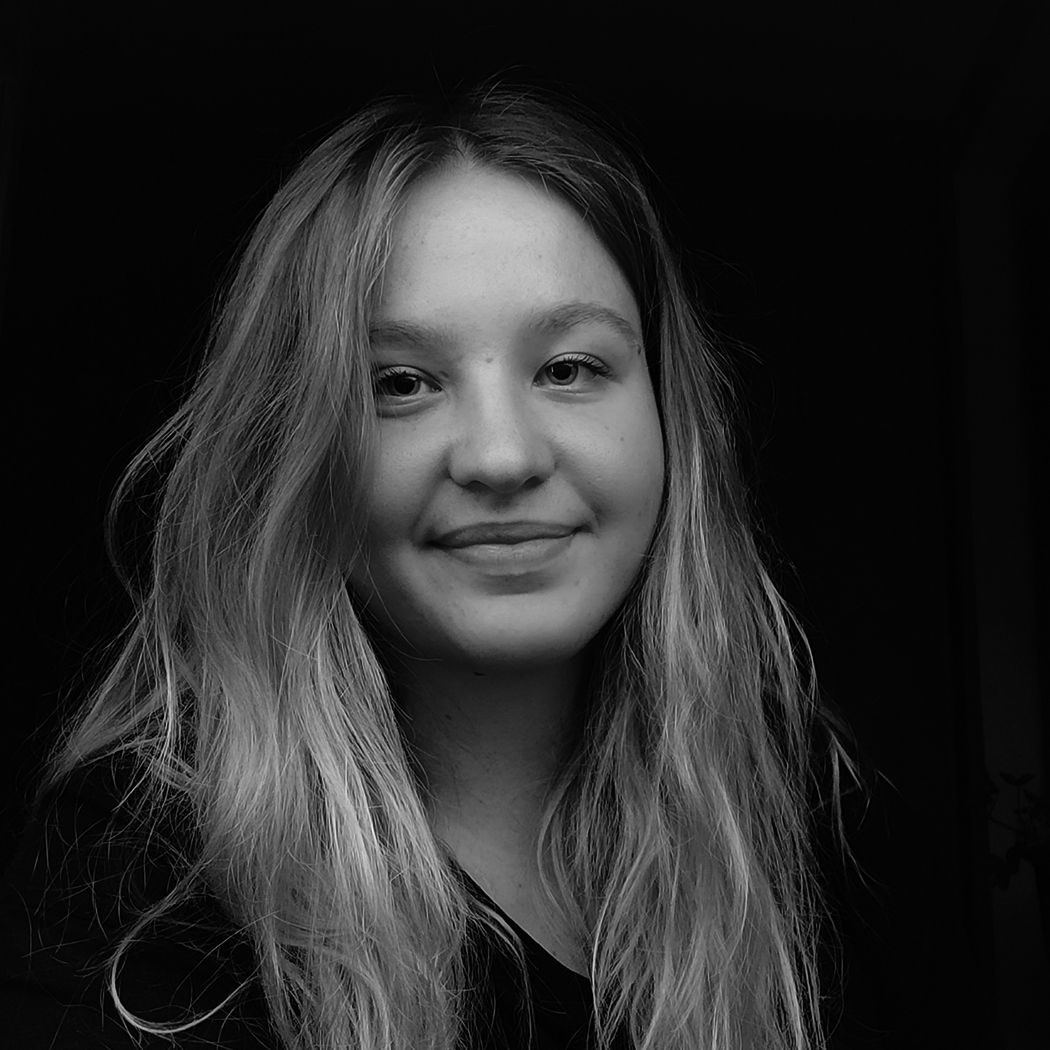 Gabriela Semanova
Levoča – Slovakia 1999
I'm currently studying industrial design. While designing, I try to implement nature and geometry into my products. I enjoy traveling, literature and getting to know new things.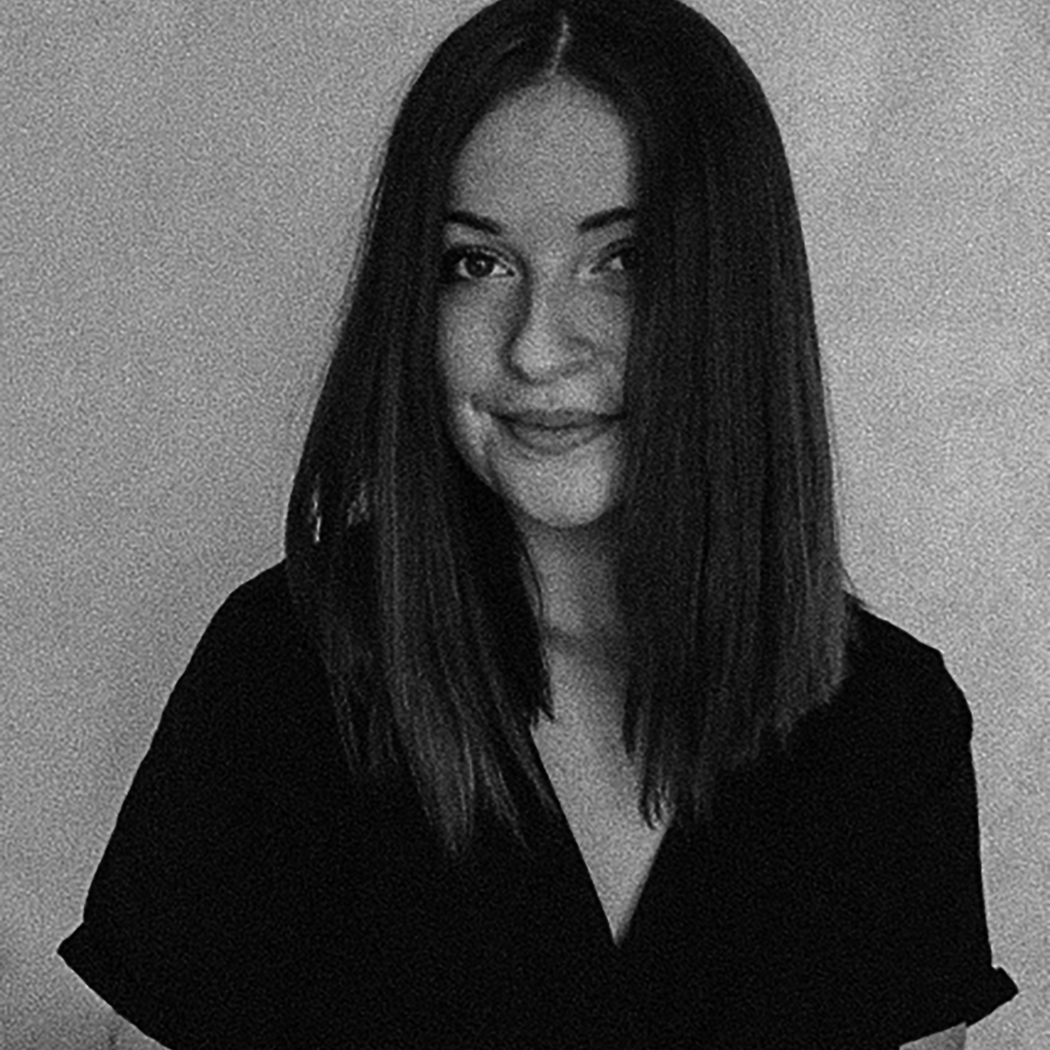 Karin Kolesarova
​​​​​​ Košice – Slovakia 1998,
I'm student of product design and I'm interested in slovak traditions and traditional crafts. I've always been trying different areas of design to gain experience and use it in another projects. The most important for me is the minimalism and pure organic forms.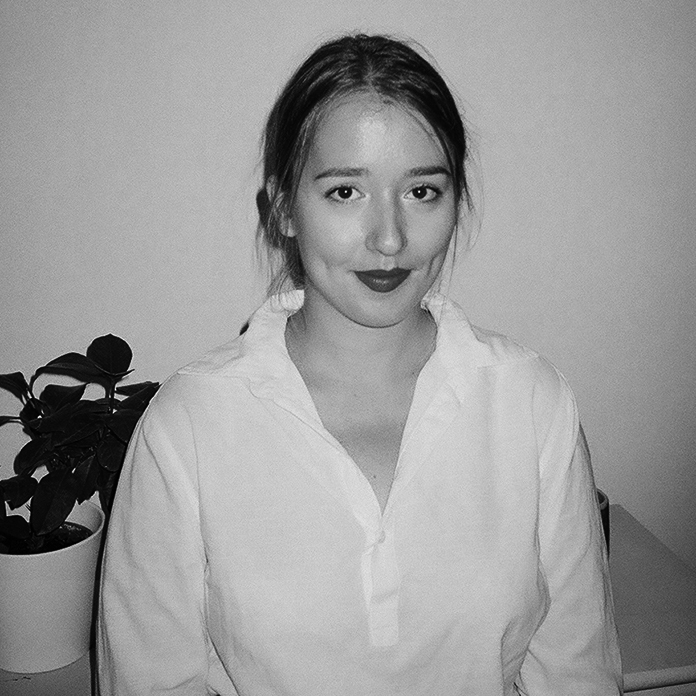 Stefania Suchodolinska
​​​​​​ Košice – Slovakia 1996
I am a product design student from Košice. In my work I try to combine colourful and playful design together with clean and functional properties. My designs are often inspired by humorous situations I experienced or bizarre objects I observed in everyday life.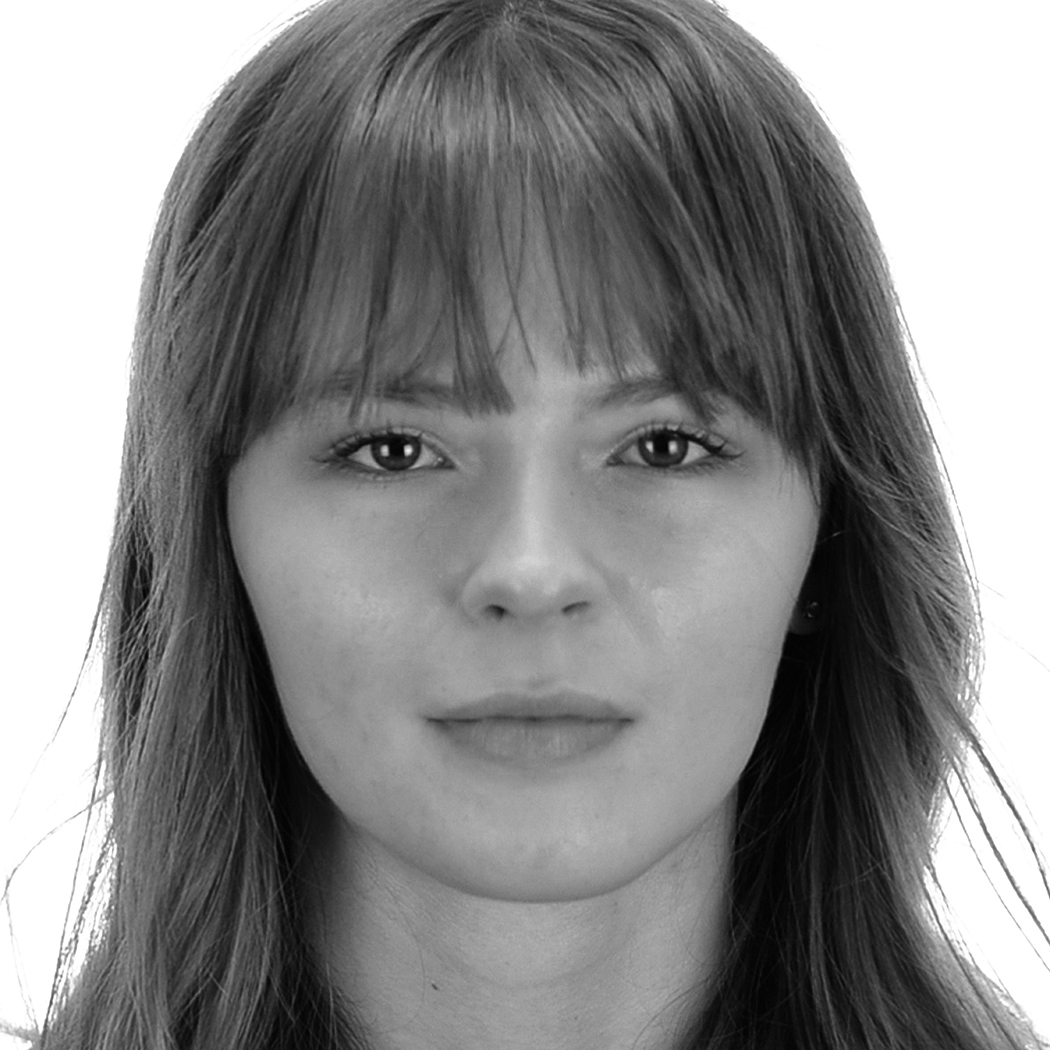 Karolina Pabjańczyk
Bełchatów – Poland 2001
Since I was a little girl I was interested in fashion, volleyball and history. Apart that, I'm a car enthusiast and a film lover. Currently I'm trying myself on a movie set as a costume assistant. I enjoy trying new things and I always try to be positive.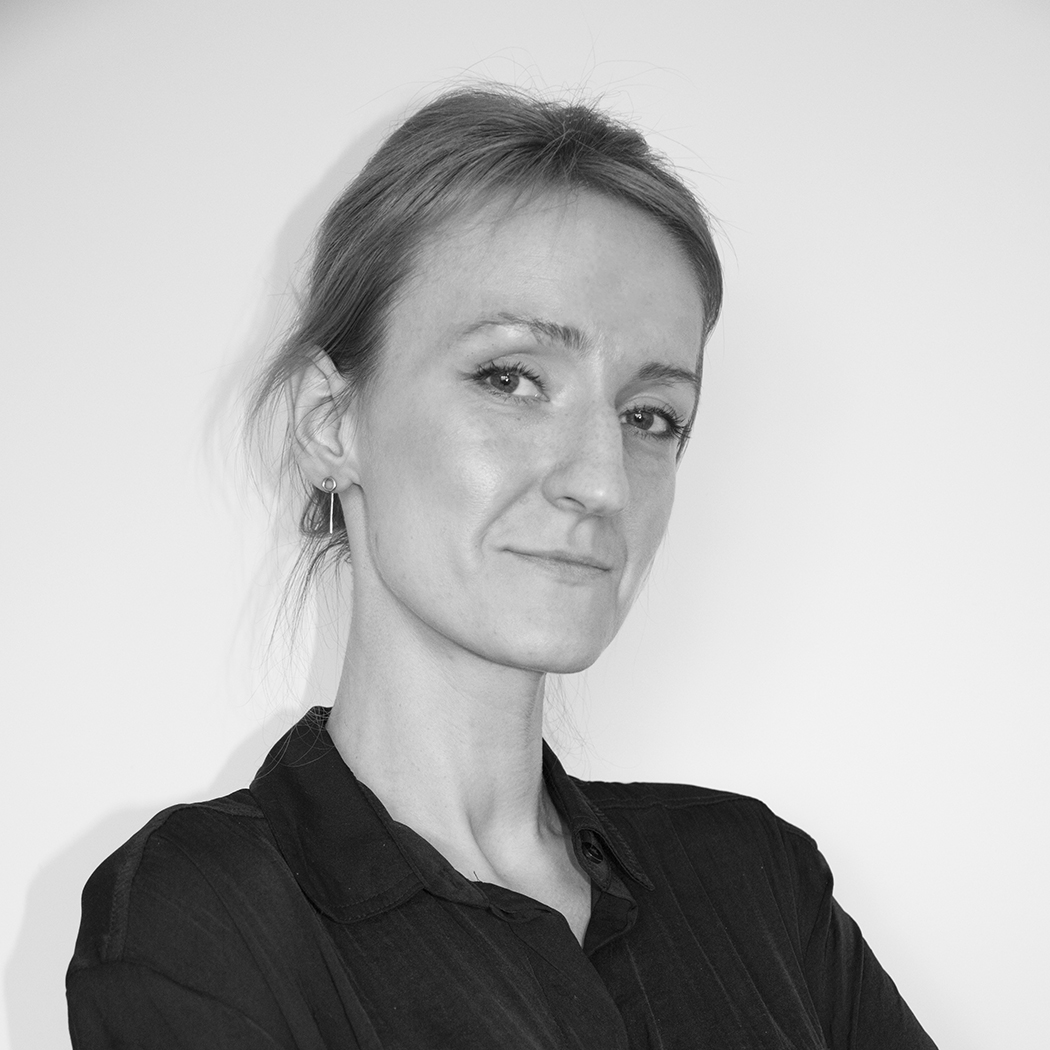 Katarzyna Machejek
Miechów – Poland 1987
From an early age, demonstrated manual and creative skills. Student of Interior Designing on Cracow School of Art and Fashion Design. Lover of design and art. Architecture has always been my passion. In the future, she wants to combine painterliness and design in interior designing.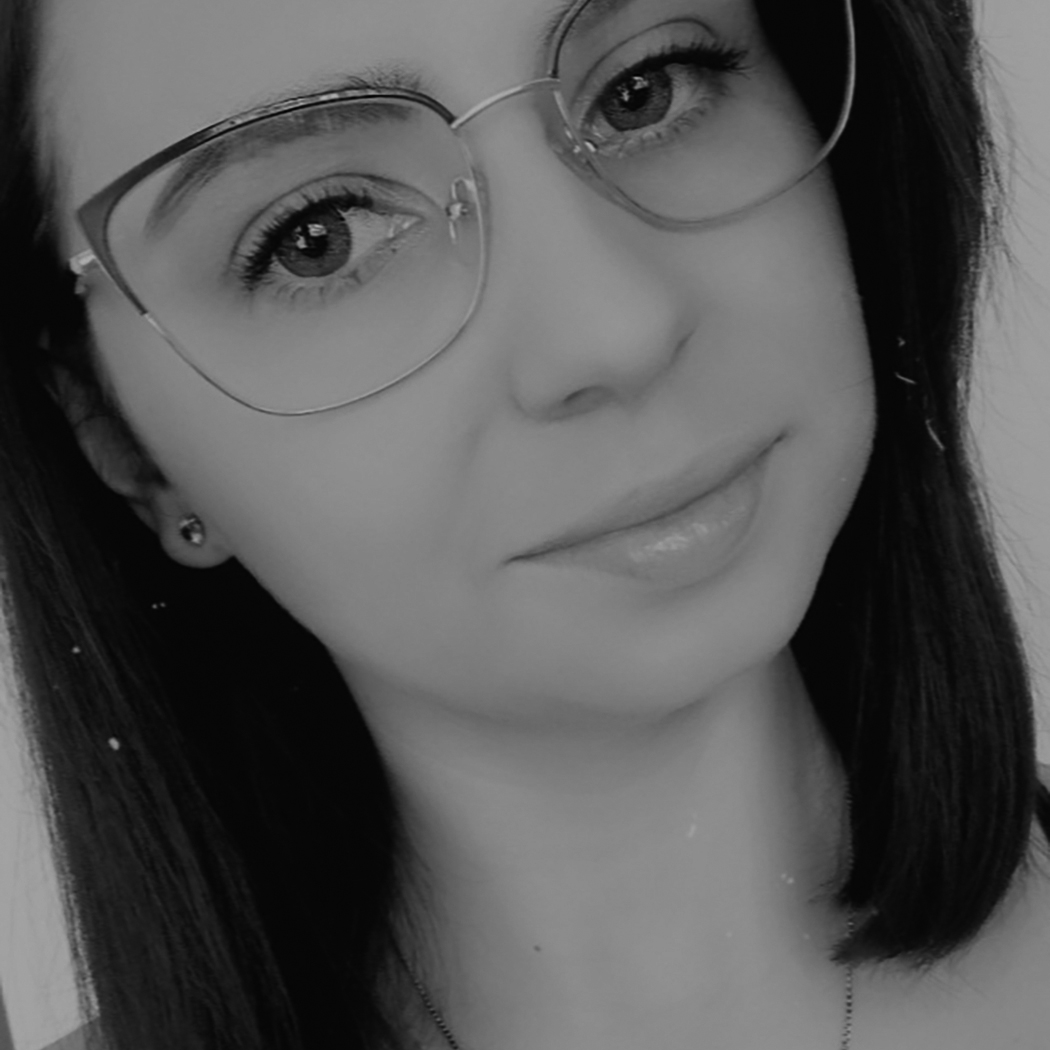 Weronika Różycka
Busko-Zdrój – Poland 1996
I like challenges and I'm open to new ones, so this course is a great opportunity for me. Interior design has been my passion for many years. I'm currently studying at Cracow school of art and fashion design.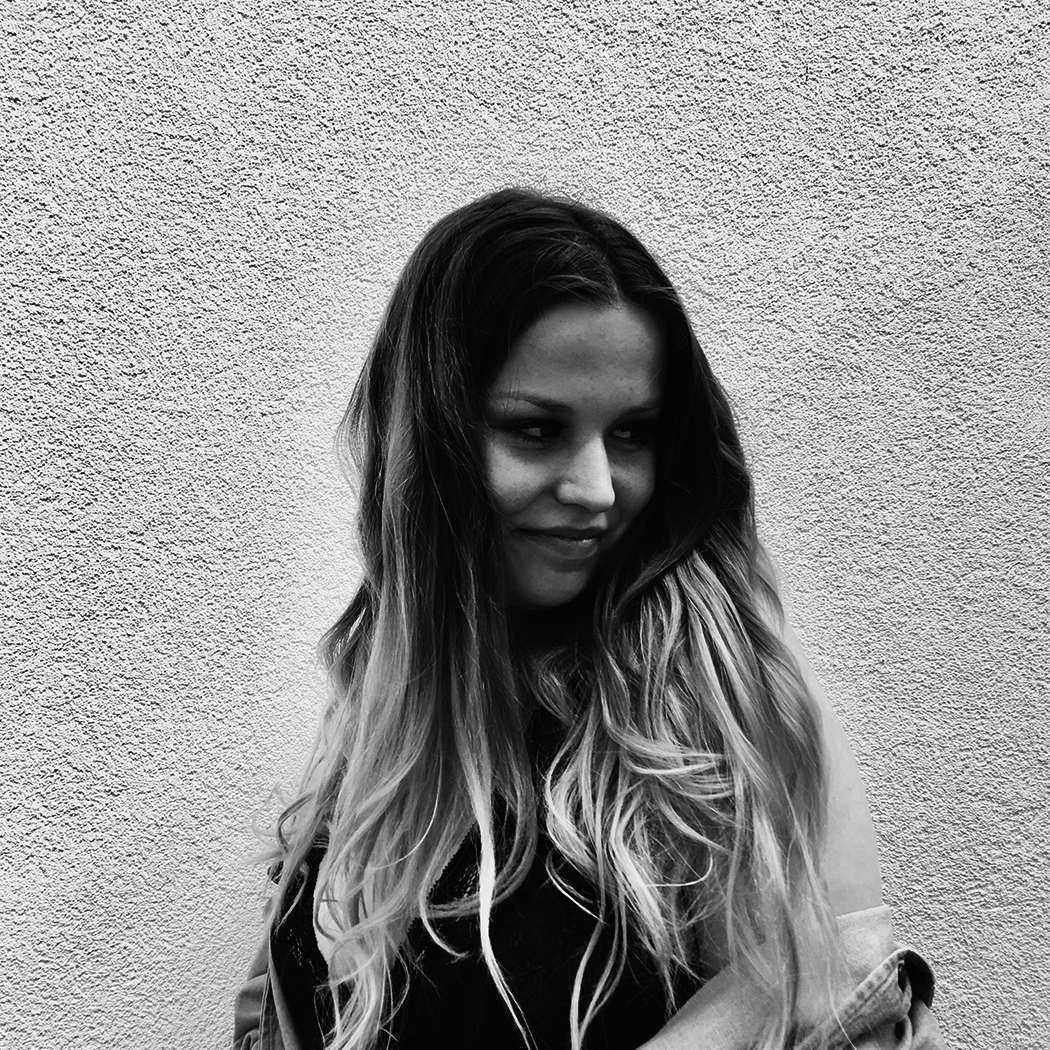 Katerina Klozova
​​​​​​Jilemnice – Czech Republic 2000
Hi, I am a student at the Technical University in Liberec, majoring in textile and clothing design. I really enjoy sublimation printing technology, pattern making and experiments with non-traditional materials for textiles and clothing. In my free time I like to play ball games and play sports with my dog.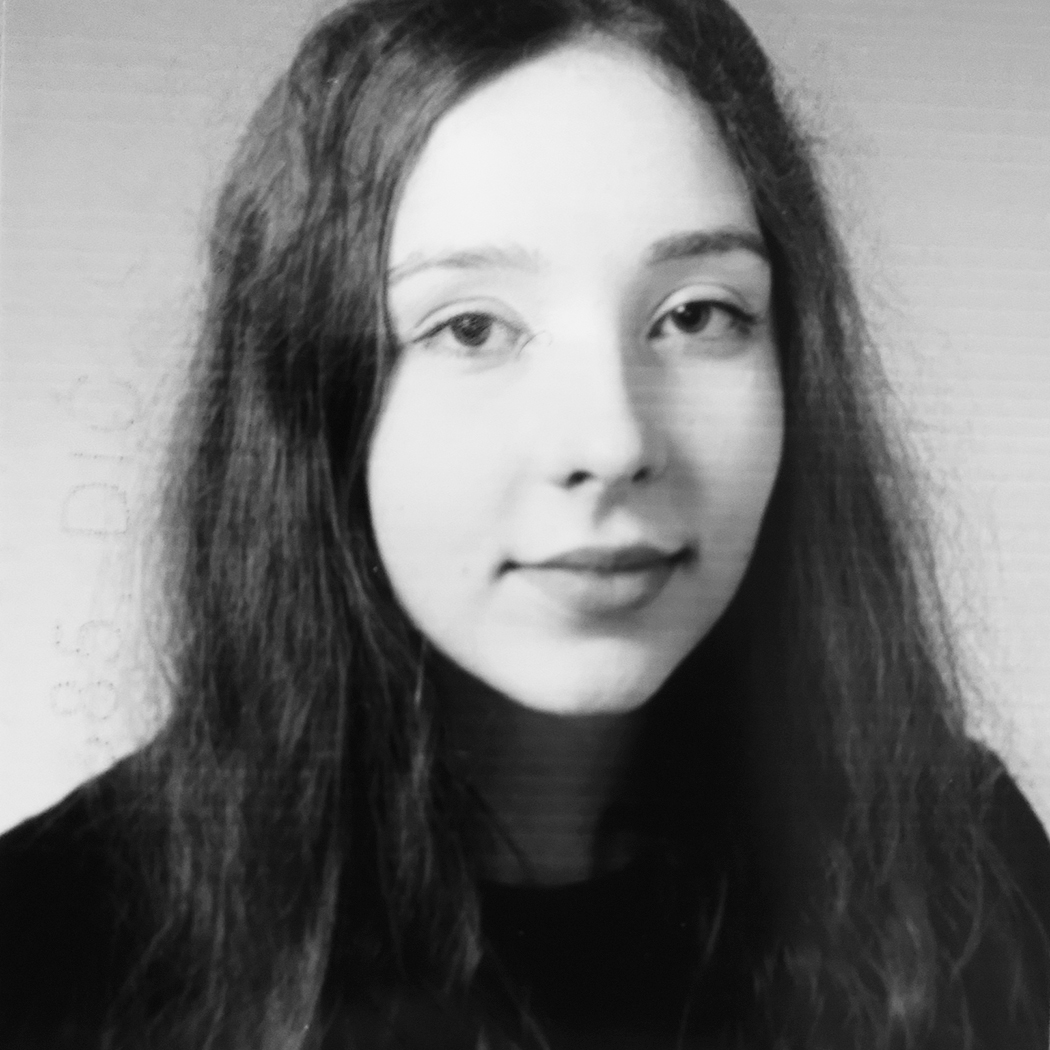 Marketa Kozena
​​​​​​ Hradec Králové – Czech Republic 1999
I am student of fashion design and previously studied graphic design. I try to make my work with a touch to nature, because for me has nature always been full of unique inspiration and materials. My hobbies are hiking, photography and traveling, which l like to combine :). I signed for this project, because I think its something which can affect my art and knowledge with new experiences, and I can learn something new.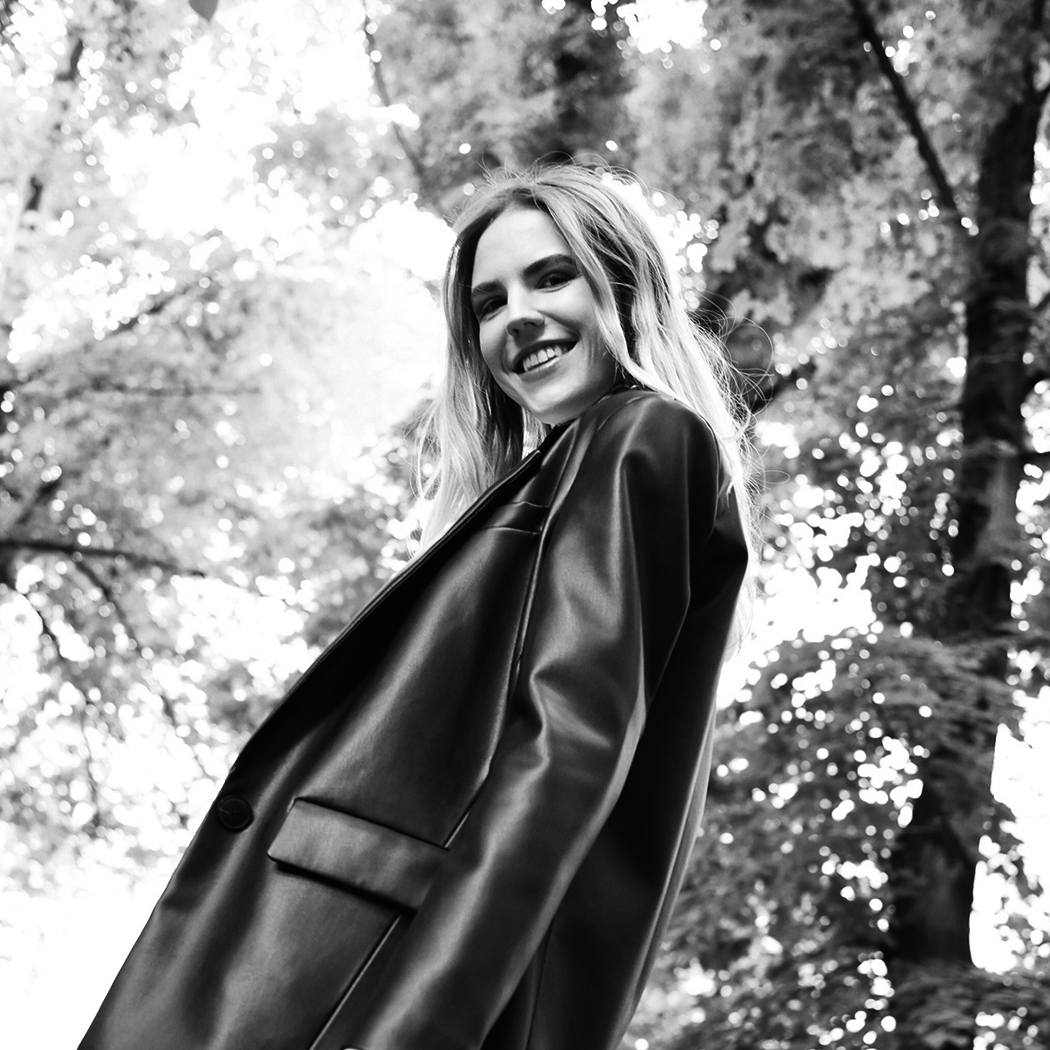 Nella Meresova
​​​​​​Prague – Czech Republic 1999
I am very creative and i like art of every kind. I love trying new things. I challenge myself very often.